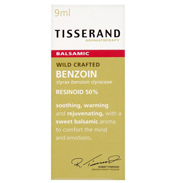 Benzoin
£5.30
Bergamot Organic Pure Essential Oil
£9.49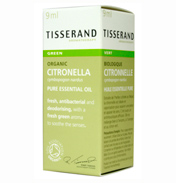 Citronella
£4.30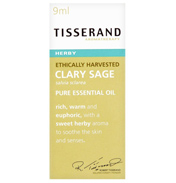 Clary Sage
£9.15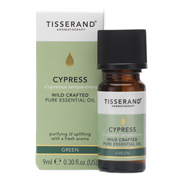 Cypress Wild Crafted Pure Essential Oil
£5.09
SPECIAL OFFER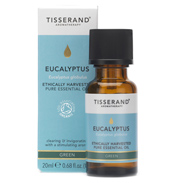 Eucalyptus
£6.75
Frankincense Wild Crafted Pure Essential Oil
£12.99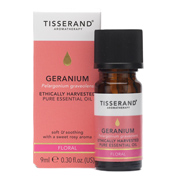 Geranium Ethically Harvested Pure Essential Oil
£8.40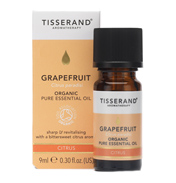 Grapefruit Organic Pure Essential Oil
£8.99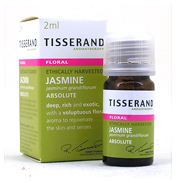 Jasmine Absolute
£22.66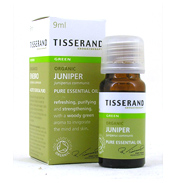 Juniper Berry
£9.99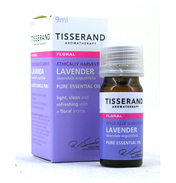 Lavender
£7.90
Robert Tisserand has always had a passion for aromatherapy after he was introduced to it by his mother from an early age. He went on to study to become a therapist of massage and healing which led him to develop his own range of essential oils back in the 1970's. Each one hand bottled and packed and sold through his Aromatic Oil Company.
His foresight was to be rewarded and this led to the ultimate formation of Tisserand as we know it today in the 1980's, and the brand has gone from strength to strength ever since and has become one of the most highly esteemed suppliers of essential oils. Their range only includes the finest essential oils which are 100% pure and not diluted in any way. They are also either organic, wild crafted or ethically harvested whichever is possible.
The full range of Tisserand's pure essential oils can be found here such as the popular Lavender, Tea Tree Oil, Eucalyptus, Peppermint, Rosemary, Ylang Ylang and many others plus precious essential oils such as Orange Blossom, Jasmine, Rose Otto and Sandalwood.
Used by the professional aromatherapist and discerning consumer alike Tisserand is the aromatherapy brand to trust for pure essential oils.