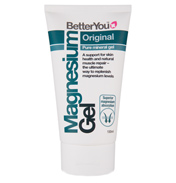 Better You Magnesium Pure Mineral Gel
£10.37
Better You Magnesium Skin Body Butter
£8.37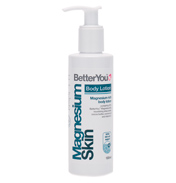 Better You Magnesium Skin Body Lotion
£9.99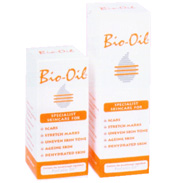 Bio Oil
£9.17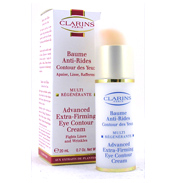 Clarins Extra-Firming Eye Contour Cream
£29.99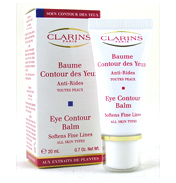 Clarins Eye Contour Balm
£19.99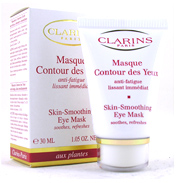 Clarins Skin Smoothing Eye Mask
£9.99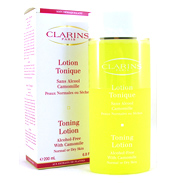 Clarins Toning Lotion
£9.99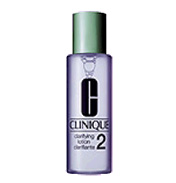 Clinique Clarifying Lotion Clarifiante 2
£19.99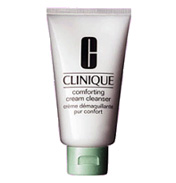 Clinique Comforting Clean Cleanser
£18.44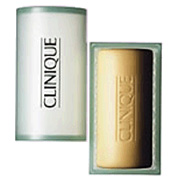 Clinique Facial Soap with Soap Dish
£9.99
No. 84 Bath Soak 250ml
£3.39
SPECIAL OFFER
Here you will find a number of top branded skin care products of a more specialist kind, either brands with one or two only in their ranges specialised to a specific skin complaint, or to a specific market like teenagers for example, or the more mature skin.
Skin is our largest organ and performs a number of vital functions such as protection, to act as a water barrier, absorption, sweating and heat regulation, as well as its key aesthetic function, yet sometimes can be neglected.
Specialist skin products generally have a specific application in mind whether this is to reduce wrinkles, scars, skin pigmentation, dry skin or other common skin ailments.
Bio Oil is one such product which you may have seen advertised on the TV as a top selling specialist skincare product. Indeed it has been through a number of successful clinical trials where improvements in skin conditions were seen. It is designed to aid stretch marks, uneven skin tone, scars, and aging and dehydrated skin through its active ingredient of PurCellin Oil. This active ingredient is something the developers recreated in the lab and based its action on the preen gland oil of ducks of all things. Ducks preen and distribute a fine layer of oil all over its feathers so that water simply rolls off. The PurCellin Oil has a similar action and acts to deliver the other ingredients across the skin, so aiding application and absorption.
Other key ingredients include Vitamin A for skin elasticity, Vitamin E as an antioxidant, Calendula Oil to soothe and calm, Lavender Oil to condition, Rosemary Oil to invigorate, and chamomile to clarify.
Amie is another skin friendly specialist skincare solution developed for young, sensitive teen skin. This range of products contains a high proportion of natural products (over 95% natural and botanical extracts) to prevent irritation, harmonise and also reduce the incidence of breakouts and spots. Adult skin preparations are sometimes too rich and powerful for teenager's skin and by buying them this you will also stop them stealing your own lotions and potions!
Transformulas is also another well respected brand of skin care products for beauty without surgery. They have a range of lip plumpers – Lip Volume, eye creams and eye lifting creams, tooth whiteners, and other body beautiful products. All of their products have been developed in association with dermatologists, beauty professionals and plastic surgeons producing results which are backed up by science.
For your entire specialist skincare needs.