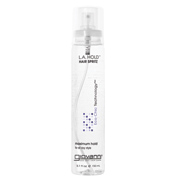 L.A Hold Hair Spritz
£7.99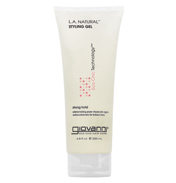 L.A Natural Stlying Gel
£7.99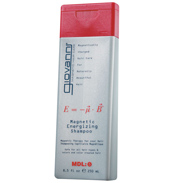 Magnetic Energizing Shampoo
£10.35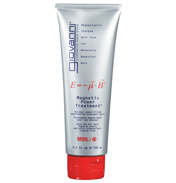 Magnetic Power Treatment
£9.99
Shine of the Times
£7.99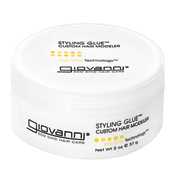 Styling Glue Custom Hair Modeler
£11.99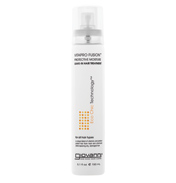 Vitapro Fusion
N/A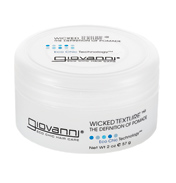 Wicked Wax Styling Pomade
£8.99
The Giovanni range of organic treatments includes everything from salon quality shampoos and conditioners to facial scrubs and moisturisers. This luxurious brand is renowned for quality and their knowledge of using natural ingredients such as vitamins, minerals, nutrients and herbs.
There are various types of shampoos, lotions and body washes within this brand, there is something for everything and you can rest assured that the ingredients are organic and kind to the environment.
The Cleanse Body Washes are available in various delightful scents - Lavender Vanilla Snow, Grapefruit Sky and Cucumber Song, to name a few. There are shampoos and conditioners available depending on your hair colour - are you a Beautiful Blond, Remarkably Red, Brazenly Brunette or Boldly Black?