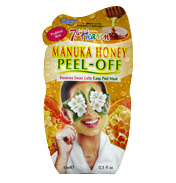 Manuka Honey Peel-Off Mask
£0.70
SPECIAL OFFER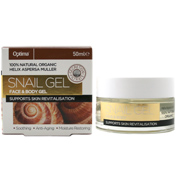 Organic Snail Gel
£12.99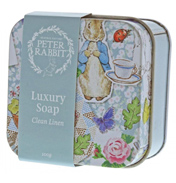 Peter Rabbit Clean Linen Soap
£7.99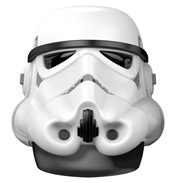 Star Wars Stormtrooper Helmet 3D Bubble Bath Dispenser
£7.99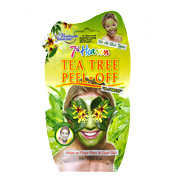 Tea Tree Peel-Off Mask
£2.99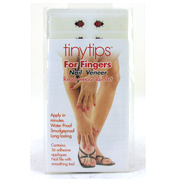 Tinytips Beetle Nail Polish Veneer
£3.20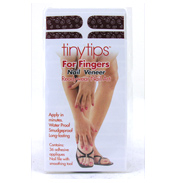 Tinytips Crimson Hope Nail Polish Veneer
£3.20
Tinytips Floating Hearts Nail Polish Veneer
£3.20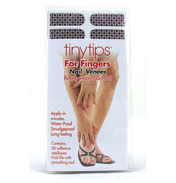 Tinytips Silver Lining Nail Polish Veneer
£3.20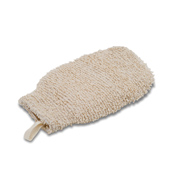 Urban Spa Boucle Bath Mitt
£6.99
Urban Spa Smooth-As-Silk Hair Brush
£10.99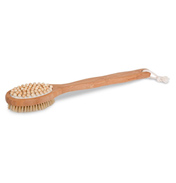 Urban Spa The Bamboo Cellulite Brush
£13.99
Here you will find a range of everyday Bodycare essentials whether it is for cleansing, moisturising or treating there is a bodycare solution available. Hands, Nails and feet are covered as well, plus hair care and styling and hair removal products not included elsewhere on the website.
Body pampering options include moisturisers and body butters, skin treatments and massage.
Everyday preening solutions include exfoliation, bath & shower products, deodorants, self tans and sun care, all available to you online.