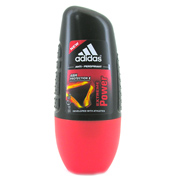 Adidas Extreme Power Anti-Perspirant Roll On
£1.99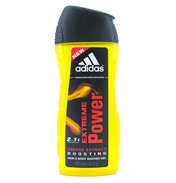 Adidas Extreme Power Hair & Body Shower Gel
£1.99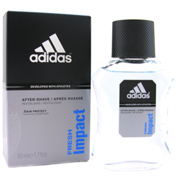 Adidas Fresh Impact After Shave
£2.99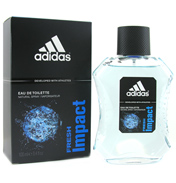 Adidas Fresh Impact Eau De Toilette
£2.99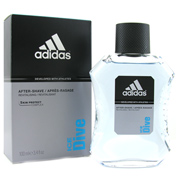 Adidas Ice Dive After Shave
£2.99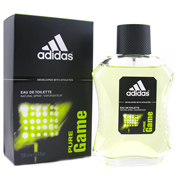 Adidas Pure Game Eau De Toilette
£2.99
Adidas Team Force After Shave
£2.99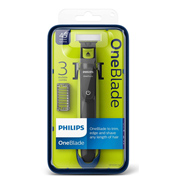 Oneblade Rechargeable Facial Trimmer with 3 x Styling Combs
£29.99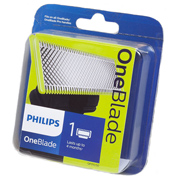 OneBlade Replaceable Blade
£12.80
Original Face Scrub
£5.79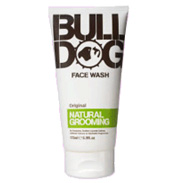 Original Face Wash
£5.19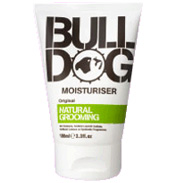 Original Moisturiser
£6.99
We are not all the same, and skin on men is very different to that of ladies and no longer do they have to pinch skincare and bodycare solutions from the women as there are lots of male orientated and targeted skincare brands on the market for their own use. With more and more men spending money on male grooming the large brands are getting wise to this fact and coming up with male specific products.
It used to be considered embarrassing for men to talk about beauty products, however this was not always the case with ancient civilisations such as the Romans and Greeks having beauty regimes as very much a part of everyday life and pre the 19th and 20th centuries neither did us Brits. So it is refreshing now that it has again become the norm and male beauty products are not now just restricted to aftershave and perhaps deodorant!
More and more men are taking pride in their appearance, it is not vanity, rather self appreciation and perhaps as a result of a little bit of badgering from the females in the household – after all guys wouldn't be happen with the girls not bothering would they?!
Try Bulldog which was developed in 2006 by two men who became fed up with the male products which were available at the time, which were basically female products with male packaging, or were poor relations. Therefore this brand focussed on the ingredients, removing harmful additives, adding natural options, looked at what men actually wanted from their skincare products and being, in addition, ethical and environmentally friendly.
So meet the Bulldog for natural male grooming, no more will it be an underdog.