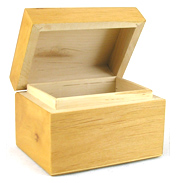 Aromatherapy Storage Boxes
£11.53
Brass Incense Holder
£5.70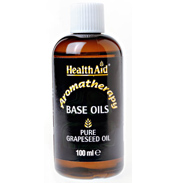 Grapeseed Oil
£6.49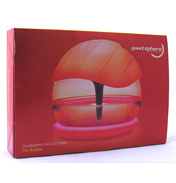 LED Plate
£9.00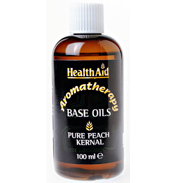 Peach Kernel Oil
£18.99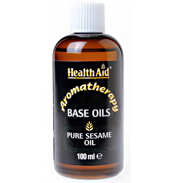 Pure Sesame Oil
£16.99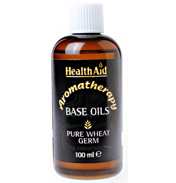 Pure Wheatgerm Oil
£8.99
Here you will find alternative branded carrier oils and other useful products connected with Aromatherapy such as storage boxes.
Healthaid have a great, affordable range of carrier oils which can be used in conjunction with pure essential oils as a base for creating massage oils and other skin preparations. Carrier oils are so named as they are used to 'carry' an essential oil, the essential oil being something which evaporates readily, the oil not.
When choosing a base oil it is important for them to be as natural as possible and to be mild with not much of a smell of their own, generally they are odourless with perhaps just a slight sweet nutty underlying scent. This is why common carrier oils include jojoba, wheatgerm, avocado, grape seed, sweet almond (one of the most popular), hazelnut or peach kernel, all of which are available in the Healthaid brand. Each different base oil has its own distinctive properties so consider when choosing your carrier oil whether you require something which is rich or light, easily absorbable, thin or thick (thicker the better for massage), aromatic or not. One of these lovely moisturising oils is sure to suit your specific needs.
The uses of carrier oils are extensive and they can be used to create unique massage oil blends, bath oils, skin care products, and facial treatments. Please note however they are only suitable for external use and are not for cooking purposes.
As well as being used as carriers, the oils in themselves also contain vitamins, minerals and essential fatty acids so can be used on their own if so desired for skin and hair care uses.