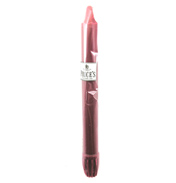 10" Sherwood Wrapped Candle
£4.98
10" Venetian Wrapped Candle
£0.91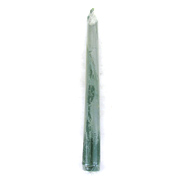 8" Venetian Wrapped Candle
£0.52
SPECIAL OFFER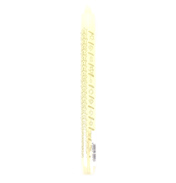 Advent Candle
£6.29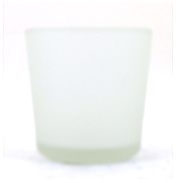 Basic Frosted Votive Holder Clear
£1.08
SPECIAL OFFER
Fresh Air Jar Candle
£4.50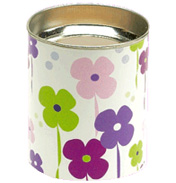 Funky Flowers Unscented Lantern
£2.99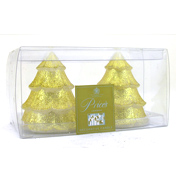 Gold Glitter Christmas Tree Candles
£9.99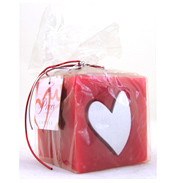 Heart Cube
£4.09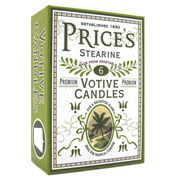 Heritage Stearine Votives
£11.97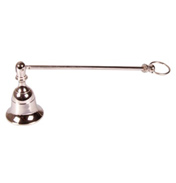 Nickel Candle Snuffer
£5.76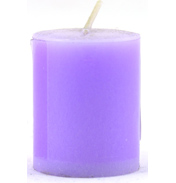 Room Scenter Candle
£0.99
By Royal Appointment no less! Prices Patent Candles were established in 1830 and have been supplying the Royal Family with candles since 1840 and the times of Victoria & Albert's wedding; so with this long historic royal association and service, and the fact that they were a sort of candle pioneers, they just have to be worth using for your candle and gift supplies.
The general basis of a candle remains the same today as it was then, that is a wax column filled with a wick which is lit to provide either light (or heat). As a candle manufacturer, Prices are known as Chandlers which is where the term chandelier comes from. They make the majority of their candles in Europe in their Italian Factory; however the Head Office remains in the UK. Most candles these days are made out of paraffin, beeswax or other plant waxes. Originally Prices developed a stearine candle which was a cheaper alternative to beeswax and they hold a number of patents in this regard, hence their official title Prices Patent Candles. This, together with the development of more modern mass production methods led them to be a market leader in candle production during those times.
Obviously with the introduction of electricity candles are used mainly for decorative purposes and Prices provide candlelight for any occasion, whether for decorative or practical needs. Their ranges include traditional dinner candles (Sherwood), church (altar) candles, along with the popular pillar and tea lights.
One of their most popular collections is the Fresh Air range of products which include Anti-tobacco, Chefs, Housekeeper, Open Window and Household all available as tins, tea lights and jar candles. These products use a special technology to help eradicate and neutralise unwanted smells helping to make your home smell all fresh and clean.
Prices Candles also have a lovely array of gifts, whether it is aromatherapy or scented candles, gift sets, reed diffusers or candle holders you are after there is sure to be something to suit.