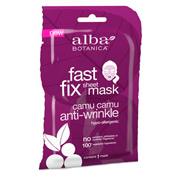 Camu Anti-Wrinkle Mask
£6.99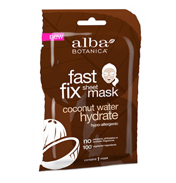 Cocunut Water Hydrate Mask
£5.99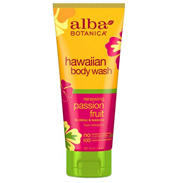 Hawaiian Passion Fruit Body Wash
£8.99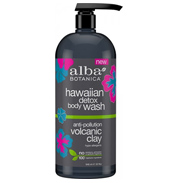 Hawaiian Volcanic Clay Detox Body Wash 946ml
£13.99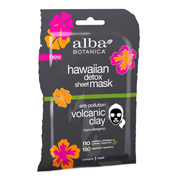 Hawaiian Volcanic Clay Detox Mask
£5.99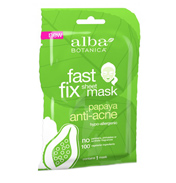 Papaya Anti Acne Mask
£3.99
Everybody deserves a bit of luxury, and with the Alba Botanical Hawaiian Spa Treatments you will feel like a new woman. With a range of scrubs, oils and lotions, you can pamper yourself and have that well-deserved break from life.
Alba Botanica are renowned for their use of purely natural and botanical ingredients that are 100% vegetarian and not tested on animals. They pride themselves on their cruelty-free ingredients, and rightly so.
The spa treatments range includes various scents and flavours including Coconut Milk, Papaya, Kukui Nut and Sea Salt, each known for their nourishing and replenishing properties.