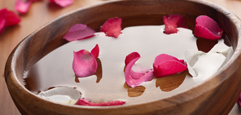 Aromatherapy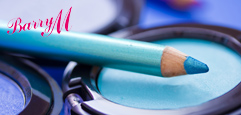 Barry M Cosmetics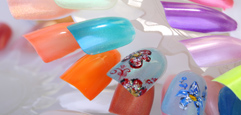 Beauty & Accessories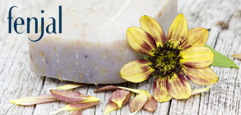 Fenjal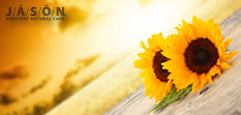 Jason Skin Care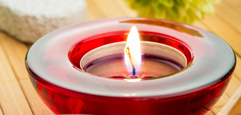 Living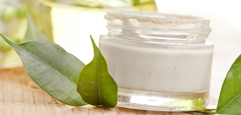 Natural Skincare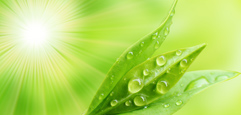 Skincare & Bodycare
New products, recently arrived in-store
Beauty is as Beauty does! Choose Body & Beauty and ask yourself how it feels to be one of the beautiful people!
Beauty may be in the eye of the beholder, but sometimes it needs a helping hand so if you are feeling a little more beastly than beautiful then take a look here in our Body & Beauty department for some great products to help bring out your inner beauty queen.
Our Aromatherapy section has oodles of essential oils from top selling brands such as Tisserand and Health Aid, plus aromatherapy based skincare ranges such as Trilogy, Thursday Plantation, Australian Body Care, and Arran Aromatics which take advantage of the underlying characters and benefits of essential oils to create skincare and Bodycare products.
Having a beautiful home also helps enhance our inner beauty so visit the Living section which includes Method products to help detox your home and Price candles for that all important ambience.
When beauty sleep is lacking, or if you are getting ready for a big night out, make use of the Make Up and Cosmetics giant Barry M with his wide range of items for eyes, lips, cheeks and nails and you soon will be looking as pretty as a picture.
For natural beautiful skin, hands, and feet check out the Natural & Organic ranges from big brands Jason, Giovanni, Avalon Organics, Dr Bronner & Burts Bees. These ranges use as many botanical ingredients as possible, some of which are also organic.
Aphrodite, the Greek goddess of love and beauty, may not have needed any assistance in the skincare department but we mere mortals do, so browse through the Skincare & Bodycare section which includes more of the specialist end of skincare ranges such as Skin Doctors and Guam as well as other top selling beauty brands such as Fenjal and Dead Sea Magik and other home beauty and body care treatments.
Lastly we have the Beauty & Accessories range which has must have beauty implements and aids from Tweezerman, Opal and Frownies, plus top artificial nail brand Kiss for elegant looking nails with minimum fuss.